Mech lock solutions transform your locker room with
maintenance free management and simplified usage.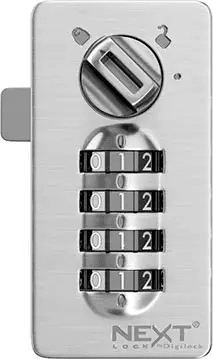 Dial :Hasp :Laser Cam
Dial Combo Locks operate with a dial operated numeric interface.
Body | Dial : Hasp : Laser Cam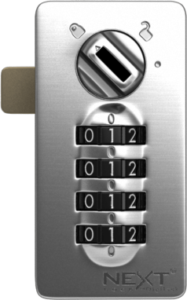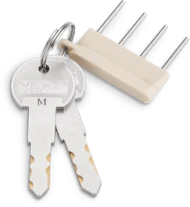 Select mechanical solutions can be managed with laser cut keys and a reset tool.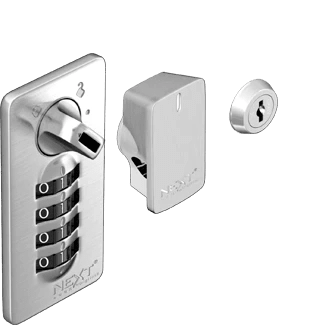 Standard finish is brushed nickel
Dial Combo Getting Started
Ordering from DigitalLocksOnline.net (Fleetwood Student Sales, Inc) is fast and easy.