Sola electronic lock solutions combine forward-thinking
design with efficient, intuitive lock management.


Standard Keypad : RFID
Sola locks operate with an alphanumeric keypad interface. Key managed locks also contain a key slot to operate locks with an ADA compliant User Key.
Power | 2 CR2450 or 4 AA Batteries
Providing battery life of 180,000 cycles for Keypad & 54,000 cycles for RFID.*
*Based on average usage.
Finish | Brushed Nickel : Black
Standard finishes of brushed nickel and black. Custom finishes are available upon request.
Body | Vertical : Horizontal
Available in vertical and horizontal body styles.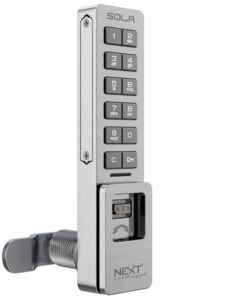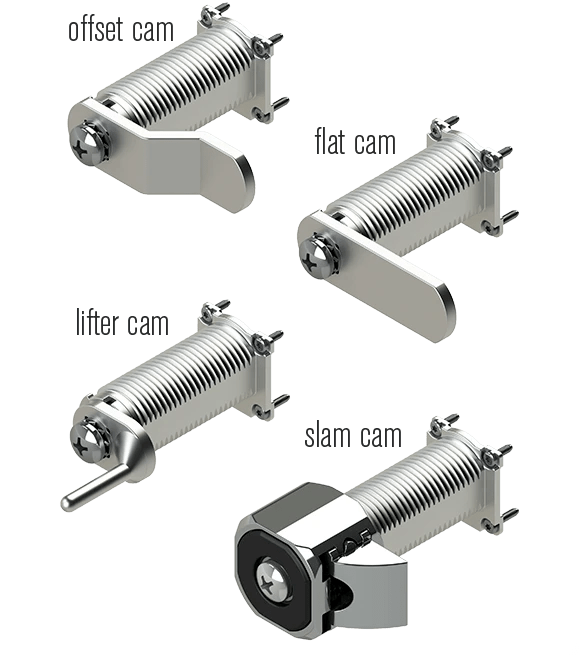 Manual Locking
Standard flat, offset, and lifter cam for installation on cabinet doors, drawers, lockers, enclosures, personal storage & more.
Auto Relocking
Auto relocking spring latch for assigned use applications.
Retrofit
Using custom plugs and existing locking mechanism, Sola can easily retrofit onto furniture, cabinets, lockers, and more.
3 Step Mounting
Remove core from existing mechanical lock, place manufacturers' specific plug inside of lock cylinder, and secure Versa with two mounting screws.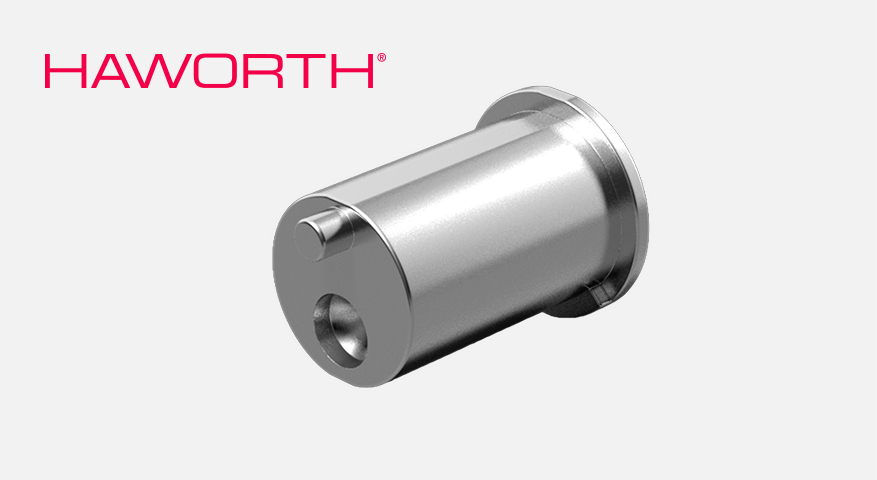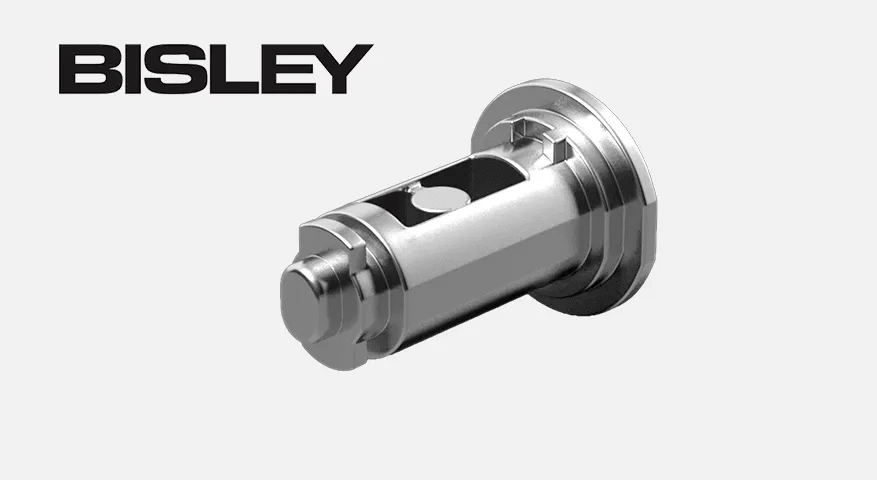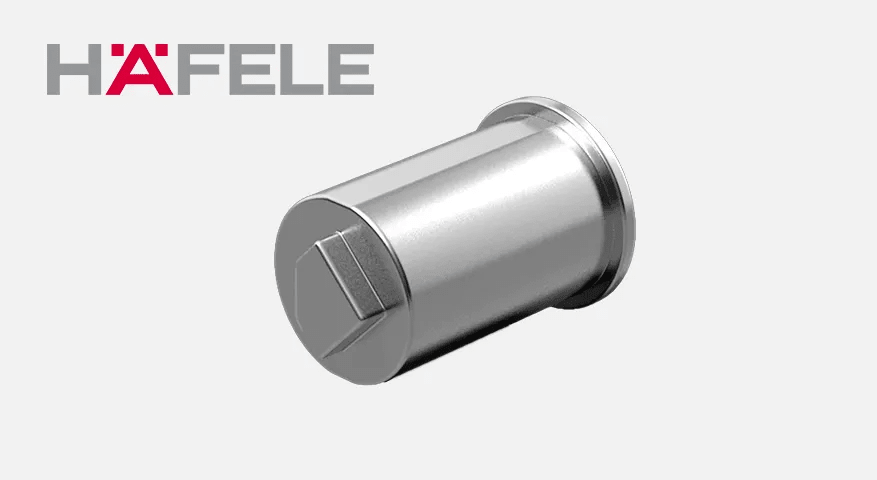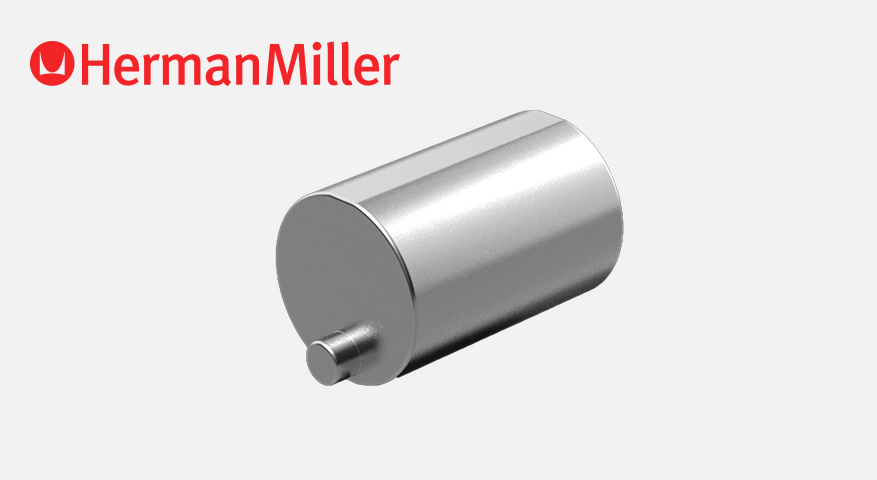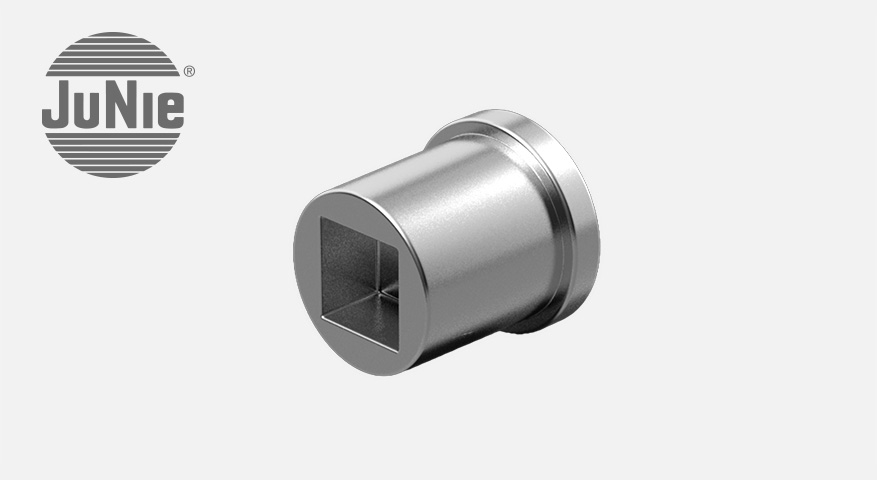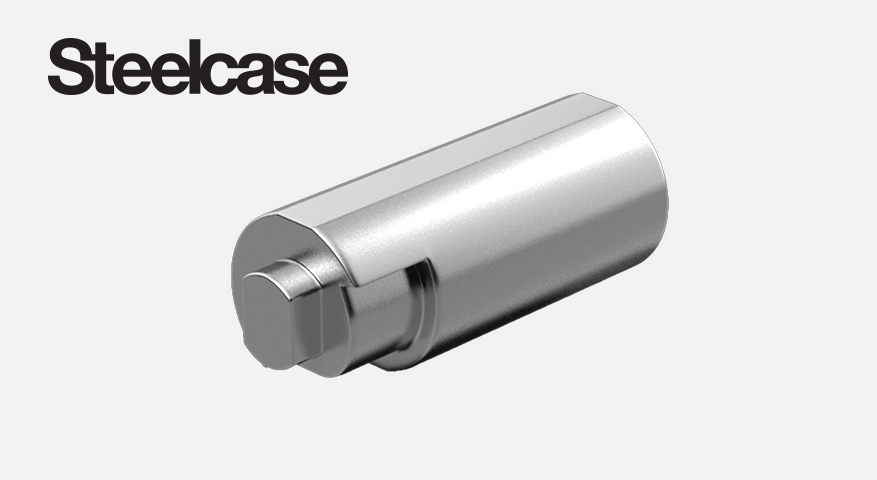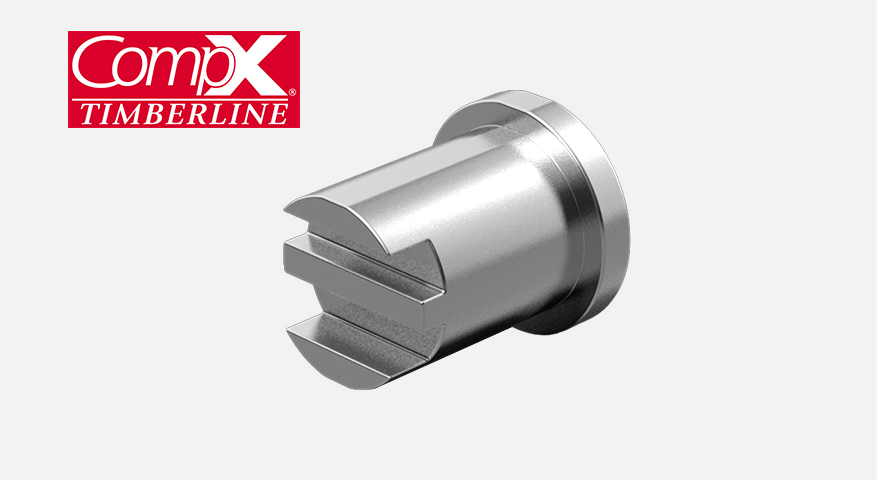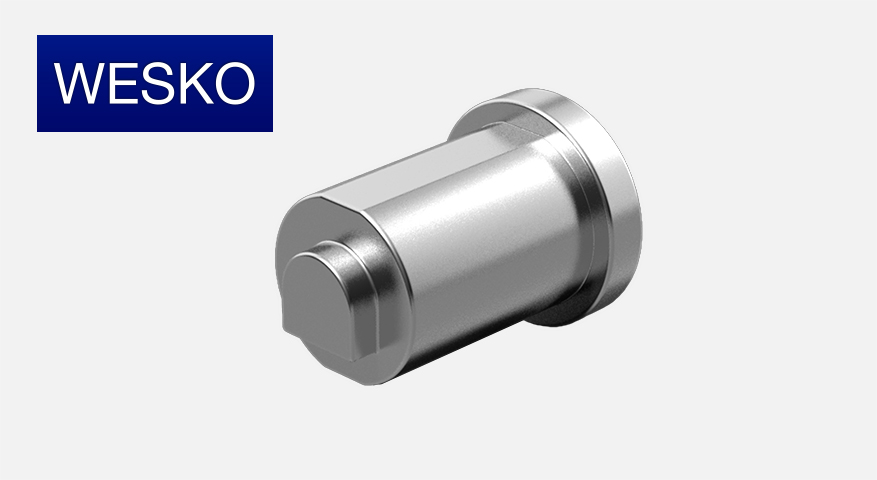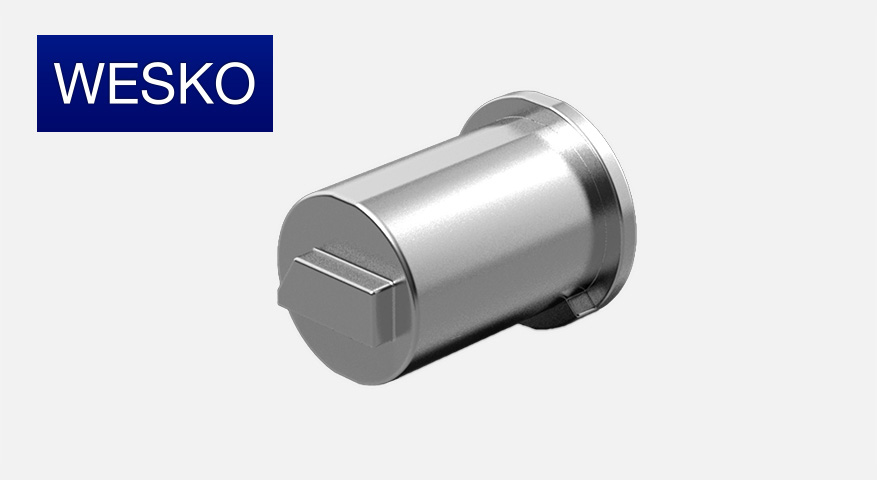 Patented electronic keys offer external power, audit, and override capabilities for a credible management system that significantly enhances productivity and reduces cost.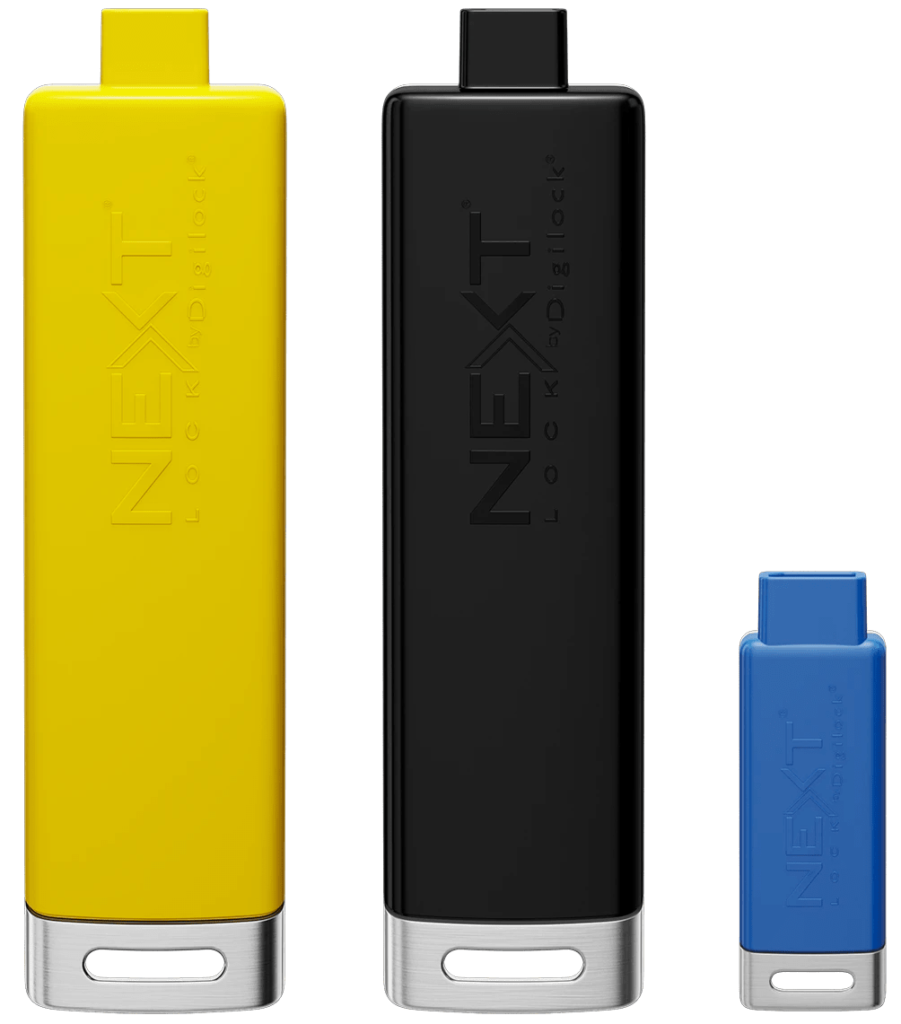 Sola Keypad Code Managed FAQ
Sola Keypad Code Managed Getting Started
Sola Keypad Code Managed Documents
Sola Keypad Code Managed FAQ
Sola Keypad Key Managed Getting Started
Sola Keypad Key Managed Documents
Sola Keypad Key Managed FAQ
Sola RFID Getting Started
Ordering from DigitalLocksOnline.net (Fleetwood Student Sales, Inc) is fast and easy.